Gain compelling business insights with powerful data analysis and self-serve BI analytics using Microsoft Power BI.
Transform your data, get better insights & visualise your business
Introducing Power BI, a collection of business analytics tools that effectively deliver real-time insights throughout your organisation. Power BI allows you to connect hundreds of data sources, simplify data prep, and drive ad hoc analysis. Increase productivity with clearly defined reports, which your organisation can then publish and consume on the web or across mobile devices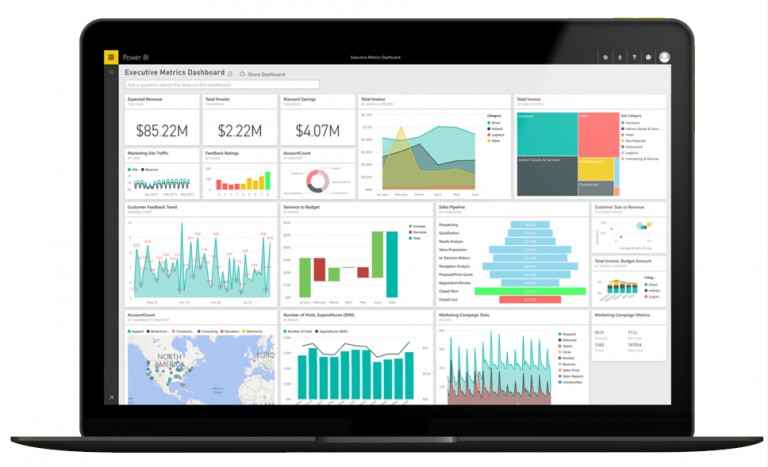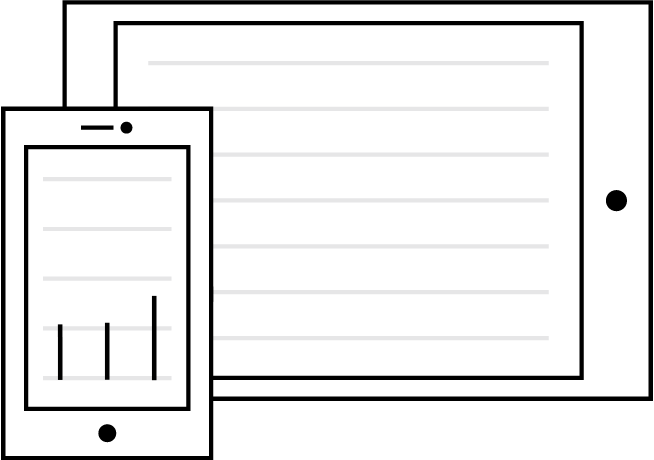 With Power BI on the web, monitor your important data from across your organization and from all of the apps you rely on.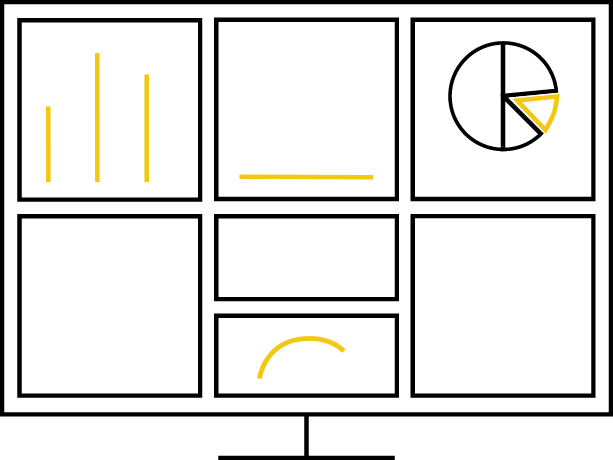 Power BI Desktop gives you tools to transform, analyze, and visualize data. Share reports in seconds with your organization using Power BI on the web.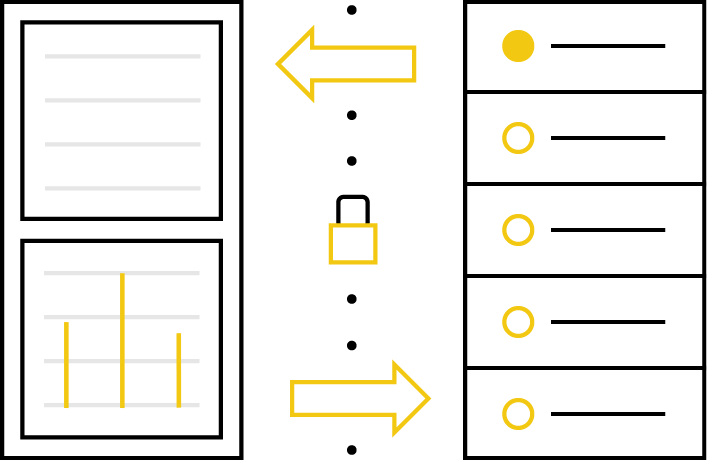 With SQL Server Analysis Services on-premises and Azure Analysis Services in the cloud you can easily build robust, reusable models over your data to provide consistency across reporting and analysis in your organization.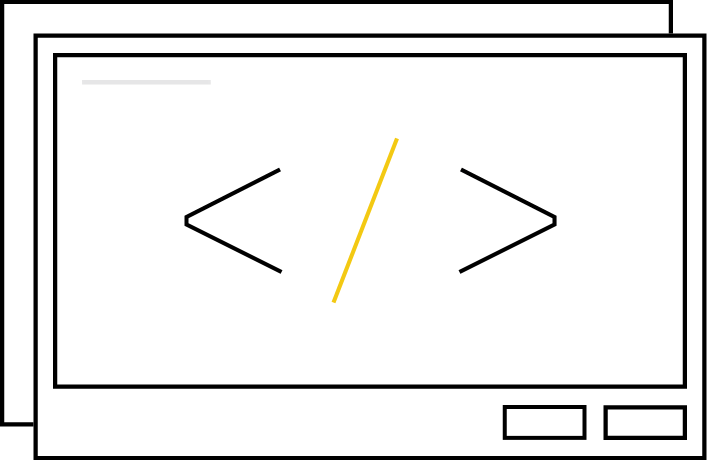 Deliver stunning interactive reports in your app with the Power BI Embedded service.
Get Insights from Your Data Quickly & Effortlessly
Power BI is a cloud based business analytics service, allowing anyone to visualize and analyse data with greater speed, efficiency and understanding.
While the traditional reporting platform lives on, there is a new way with a zero start-up costs that can have organizations up and running in under day. Power BI.
Discover Exactly what you Need?
Our teams will hold meetings in order to understand your needs and provide the appropriate building blocks for your Business Intelligence process:
Implement and Deploy Power BI
We can build the Power BI foundation in our environment and fully test before deploying to your live environment. You will have the ability to see what our current status is via live screen-share and weekly project meetings. There will be no interruptions to your live environments.
Our team will do our best to leave room for growth and instructions for further implementations down the road as needed. Sometimes, we are able to provide a structure that administrators are able to update on their own so no additional expense is necessary.
Our consultants are just One Message Away