We Manage Your Every Service With Our Best!
Time is Money but Money is not time. And we always working on the basic f time so that our clients can reach the top level of the business as soon as possible with the most advance and possible matters of their business schedule.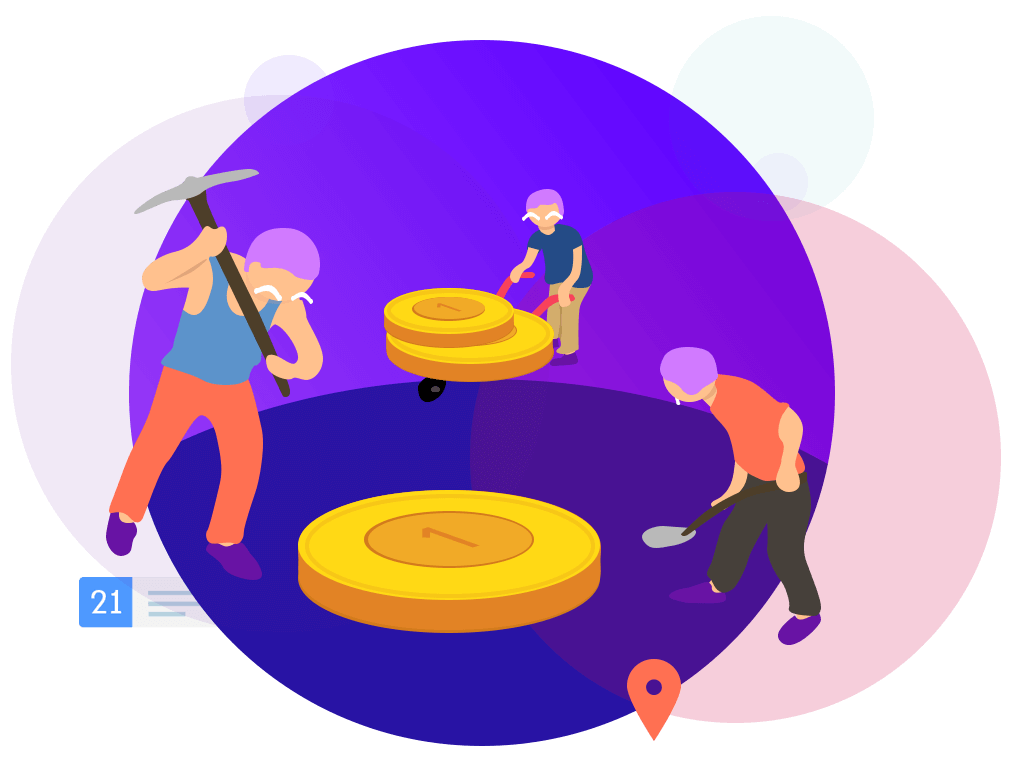 The pace of innovation and accomplishment is already fast but we make it possible to grow even faster.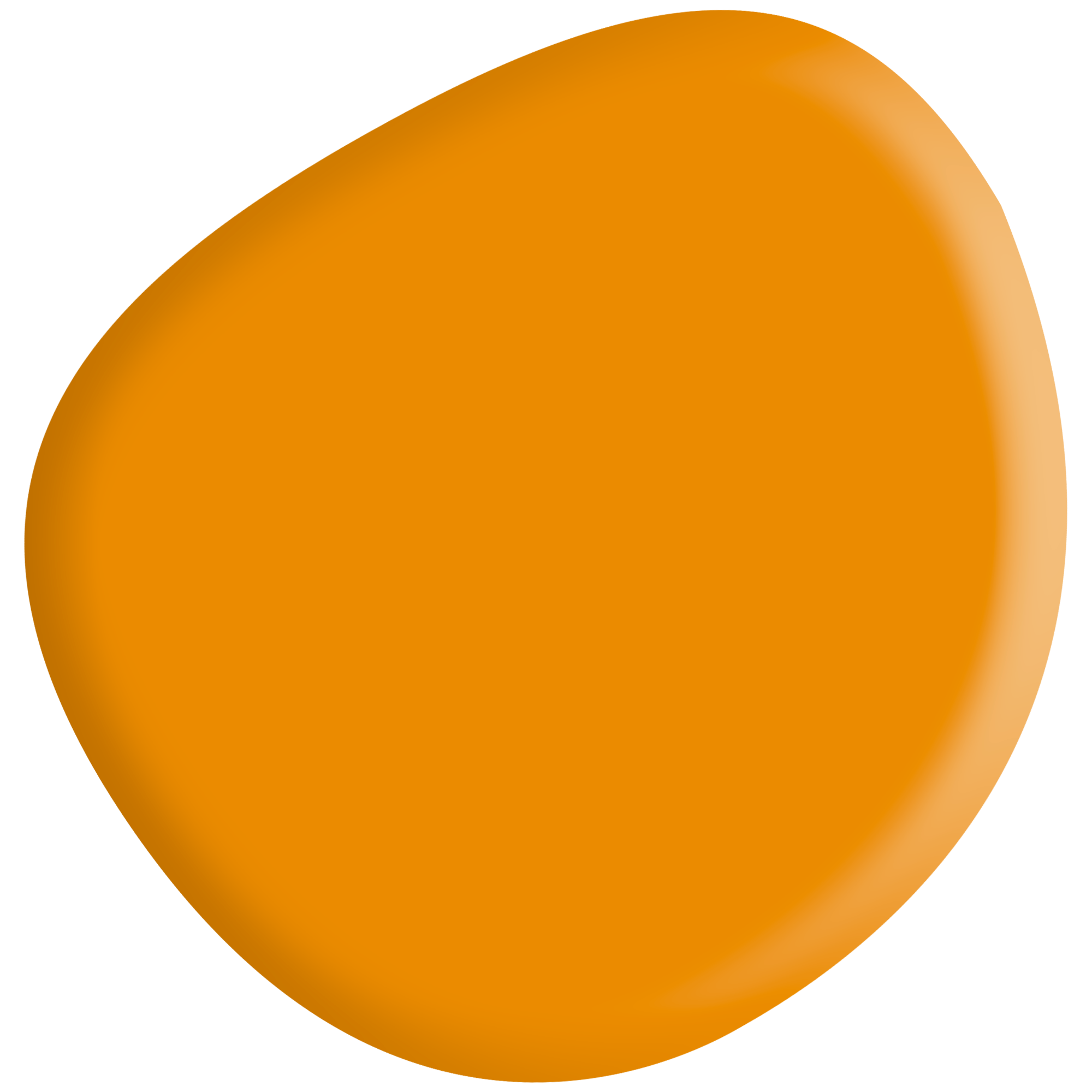 Web Development
We focus on the user and uniqueness of the brand to reflect the defining qualities that makes the brand stand out. We bring together data, insights, cultural behaviours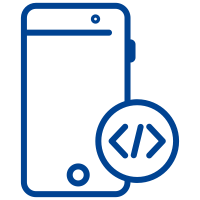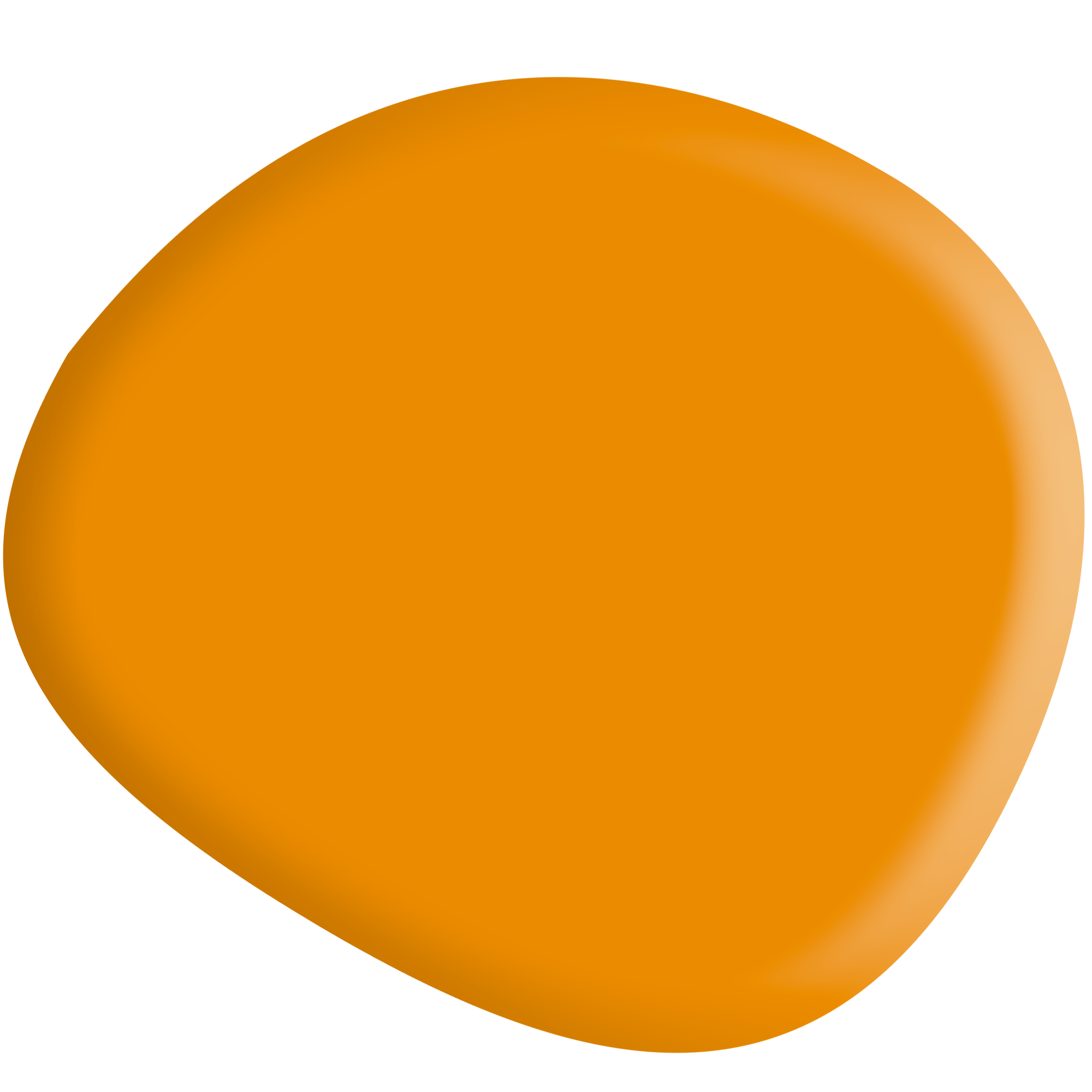 Mobile Apps
We start by understanding the user, their needs, motivators and habits, and then through strategy and data-led planning, we craft an experience that will create greater value.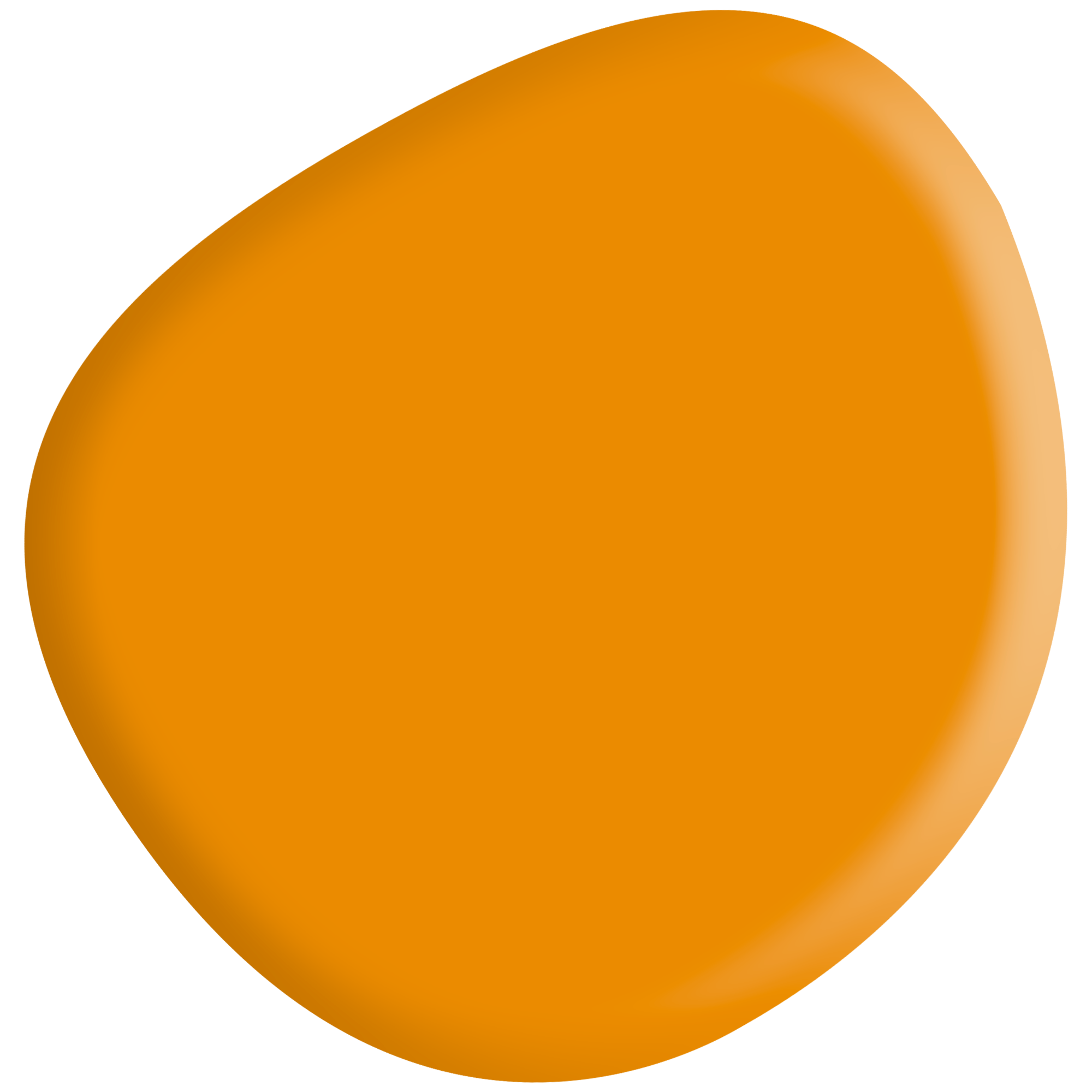 Oracle ERP Applications
Enterprise resource planning (ERP) is business process management software that allows an organization to use a system of integrated applications
Our consultants are just One Message Away